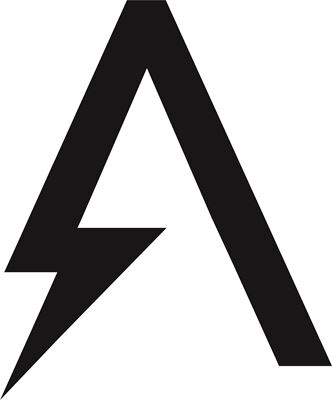 Altronic Hoerbiger Engine Solutions
Altronic has long been regarded as the world's leading manufacturer of ignition and control systems for industrial engines. These products represent the industry standard for quality. All are designed to improve engine performance and enhance reliability. Many also improve operating efficiency, helping to reduce emissions, which contributes to a healthier environment.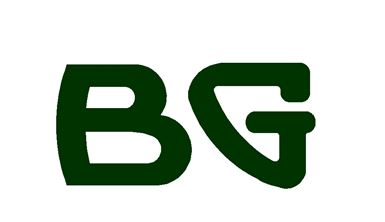 BG Service Co., Inc.
BG Service Company is a leading designer and manufacturer of cable assemblies and connecting devices for gas engines-both reciprocating and turbine. Products include a wide range of spark plug extensions and primary & secondary ignition cables.., turbine igniter leads, as well as cable assemblies and devices for control of signal processing.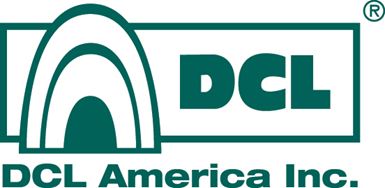 DCL International, Inc.
DCL is a leader in the design and manufacturer of catalytic converters, catalytic mufflers, diesel particulate filters and stock mufflers for the air pollution control of stationary engines and industrial processes.

Gateway Products Group
Gateway Products Group manufactures Long Life Spark Plugs engineered to meet the rigorous demands of the gas industry for consistently reliable products.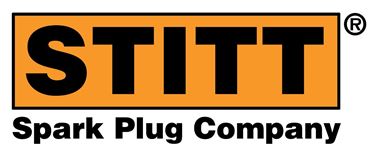 Stitt Spark Plug Company
Since 1916, Stitt Spark Plug Company has provided an extensive range of OEM and replacement sparkplugs and ignition accessories for large engines to the oil and gas industry. its products are manufactured to exacting standards and endure rigorous testing and quality control.

Miba Bearings
Miba Bearings US is a global leader in the manufacture of bearings and bushings for the natural gas and power generation industries. Miba is well known in the industry for the quality of their products. Exline, Inc. is proud to offer the sale and installation of Miba bushings and bearings to our repair, manufacturing, and service customers.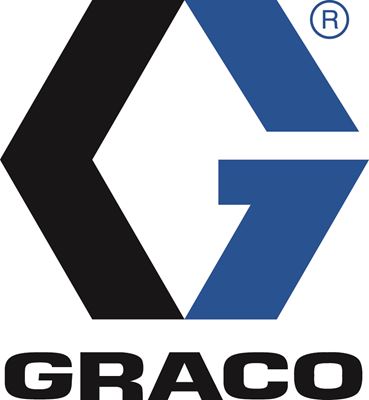 Graco Lubrication Equipment Division
Graco is a world leader in fluid handling solutions. Graco Lubrication products move, measure, control, dispense, and apply a wide range of fluids used in exploration, production, processing, transportation, and storage of oil and gas. Exline is proud to be an authorized distributor of Graco products.

NorthWind Technical Services
Northwind Technical Services is a control system innovative and reliable Automation Solutions for the plastics industry. Our expertise includes automation blend towers, extruders, material delivery, and modernizing older control systems. Our goal with every project is to have your plant running as efficiently as possible.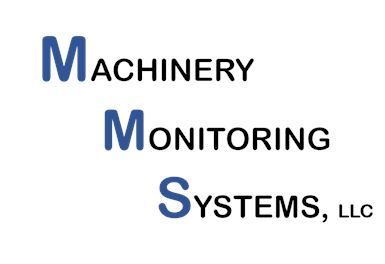 Machinery Monitoring Systems, LLC.
Exline, Inc. is proud to announce a product and installation distributorship agreement with Machinery Monitoring Systems, LLC. for contentinental United States, Alaska, Hawaii, and U.S. Territories. MMS offers solutions focused on machinery health monitoring products and services for industrial rotation and reciprocating machinery. We look forward to combining our resources and efforts to provide new and leading-edge products.