Overview
Gas Compression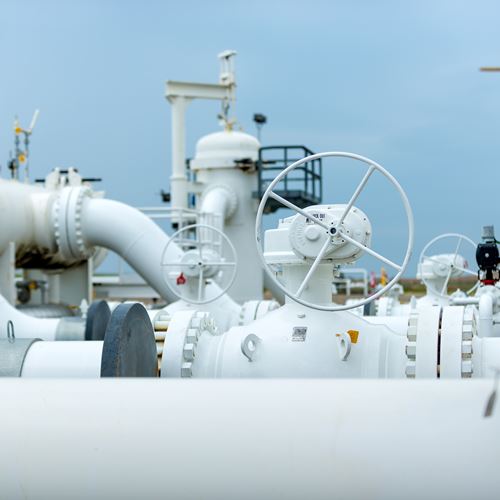 Gas Compression
Exline, Inc. provides on-site and in-house repairs for engines and compressors used in the gathering, transmission, and processing of natural gas. We maintain two industrial complexes totaling more than 150,000 sq. ft. where we can accommodate almost any size natural gas equipment that can be transported for repair, including complete engines and compressors.
Exline, Inc. repairs equipment and machinery On-Site at our customer locations, or In-house in our industrial repair and manufacturing facilities. Our Field Services Division crews arrive at our customer locations equipped with all of the tools necessary to keep your natural gas operation running smoothly with minimum disruptions. Our skilled technicians can complete a wide range of natural gas engine and compressor repairs and modifications, we well as comprehensive overhauls, maintenance, and downtime prevention services.
Our facilities for in-house work are equipped with large scale, lathe, milling, and grinding machines, as well as the latest CNC machining centers, to handle virtually any repair project. Our capabilities include cylinder re-manufacturing, ThermEx® and ThermAlloy® thermal spray, welding, grinding, and large and small scale machining.
Explore Our Gas Compression Services