Overview
Power Generation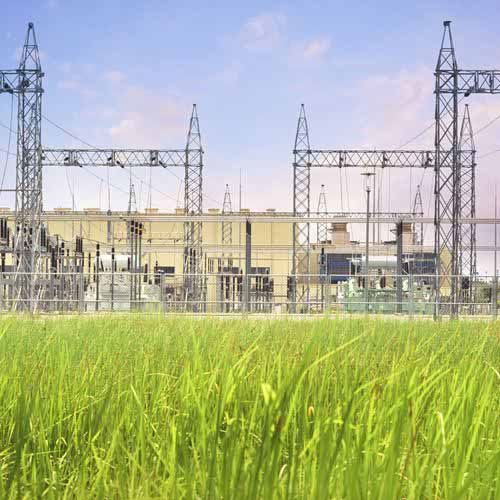 Power Generation
Exline, Inc. specializes in the power generation needs for the municipal and marine industries. We provide turnkey repairs for a variety of power generation needs. Services for municipalities range from on-site inspection services to shop repair and technical services. Power generators for municipalities can rely on Exline for all their repair needs. No matter the size of your power generation engine, Exline can service it efficiently and accurately.
Our Engine and Compressor Services Check out our Services for Engines and Compressors interactive map. Click on a specific area to see what services Exline provides for each engine and compressor component shown. Services are divided into Field and Shop. Field services are performed by Exline crews at customer sites. Shop services are performed In-House at our Exline Industrial Facility in Salina, Kansas.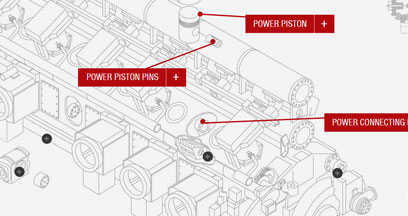 Whether you need assistance to repair engine components or you need emergency assistance when your city's power goes out, our team of expert mechanics, repairmen, and customer service representatives are here to help. Our crews are ready to troubleshoot existing equipment, replace and install parts, and conduct routine maintenance to keep your community running efficiently. We provide field service maintenance and repair for power generation equipment, and parts repair and manufacturing. As the Original Equipment Manufacturer of Nordberg engine parts, we take pride in manufacturing parts people trust.
At Exline, we have the large shop capabilities to install, repair, and maintain your power generation equipment on-site. We also repair marine propulsion engines and turbochargers, provide thermal spray protective coatings, service your mechanical equipment, and even conduct a complete ship engine overhaul. Wherever and whenever you need assistance, Exline technicians are ready to keep your power generation engines and equipment running smoothly.
Explore Our Power Generation Services