Compressor Repair Services
Compressor Repair Services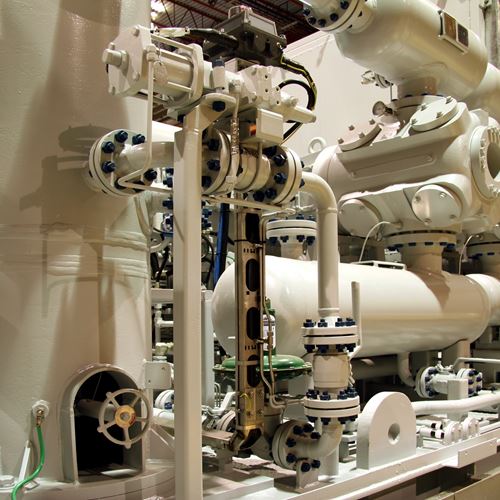 Compressor Repair Services
At our Exline facilities we provide services for machining, manufacturing, and the repair of industrial equipment and natural gas compressors and compressor components.
Our Machine Shop Capabilities include:
CNC Milling and turning equipment
Cylinder honing
Thermal Spray Coatings
ID and OD Grinding
Welding
Thermal Treating
Exline provides compressor repair services for the following engine and compressor models:
Clark
Cooper Bessemer
Enterprise
Fairbanks Morse
Ingersoll Rand
Nordberg
Worthington
Waukesha
White Superior

Nortex Field Services
Exline, Inc. has recently purchased Nortex Field Services. Located in Sherman, TX, Nortex Field Services has been servicing the needs of the petro chemical industry since 1979. Nortex Field Services provides in shop and field repairs of engines, compressors, pumps, rods, crossheads, and related engine components.