Engine Controls
Engine Controls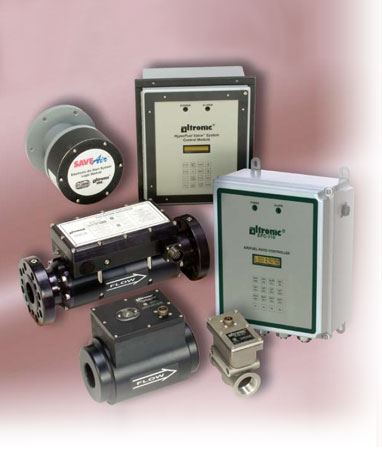 Engine Controls
Exline installs and services a complete line of Altronic controls systems to enable remote starting, stopping and monitoring of engines.
Custom PLC Panels
Custom PLC Panels
Unitized Panels designed for specific needs
Annunciators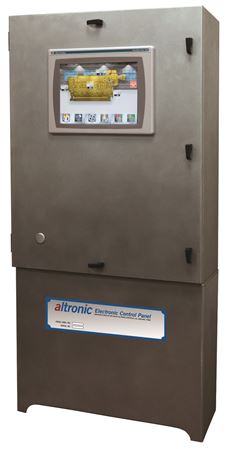 Custom PLC Panels
Custom PLC Panels
Unitized panels designed for specific needs
Annunciators
Temperature/Pressure/Vibration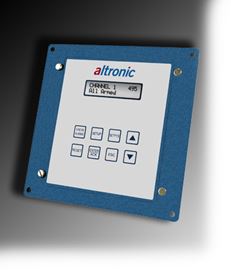 VSM Vibration Sensing Monitor
Protects engines from damage due to excesive vibration
Monitors all major vibration points on an engine, compressor, or other process
Eliminates on-engine mechanical vibration switches
Includes alarm and shutdown set points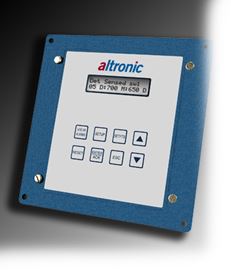 DET-1600 Detonation Sensing Monitor
Helps avoid engine damage
detontation and misfire
User configurable set points
2 x 16 backlit LCD display
Powerful, easy to use system configuration and monitoring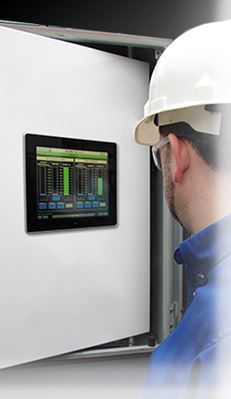 DE-3000+ Configurable Safety Shutdown
Configurable Safety Shutdown and Control System
State of the art system designed to protect, monitor, and control critical rotating machinery.
Automatically and continuously optimzies compressor efficiency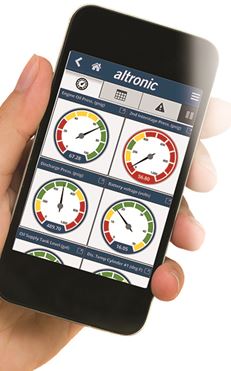 TE-1000 Integrated Telematics System
Designed for simple, plug and play integration into a new or existing DE-3000 or DE-3000+ control panel
Allows for remote access to LIVE operating data.
Critical data can be monitored and now remotely controlled
Provides a local area connection for monitoring and control, simplifying the work of an onsite technician.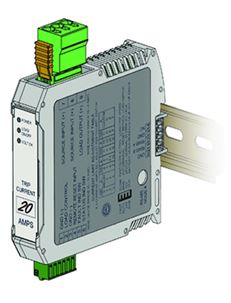 PMM Power Management Module
Smart Load protection device protects electrical circuits from damage
Detects fault conditions and interrupts current flow
Can be manually, automatically, or remotely set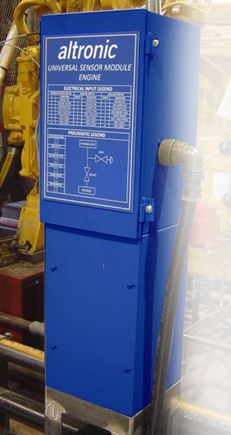 USM Gen-2 Universal Sensor Module for Compressor Packages
designed to provide Altronics Controls ED-3000 control panel users with integrated , off the shelf, texted solution for all on-package sensor wiring and tubing.
End Devices and Governors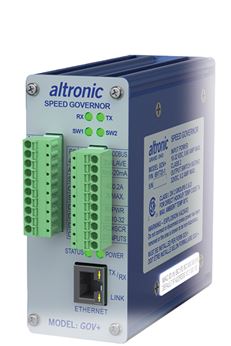 Gov + Electronic Speed Governor
Provides speed governing function to PLC's or operates as stand alone governor control
Integrated Ethernet port for communications to a PLC/PC or other communication device.
Specifically designed to interface with PLC+ panels and HMIs.
Field Support
installation
programming
service