Field Machining Services
Field Machining Services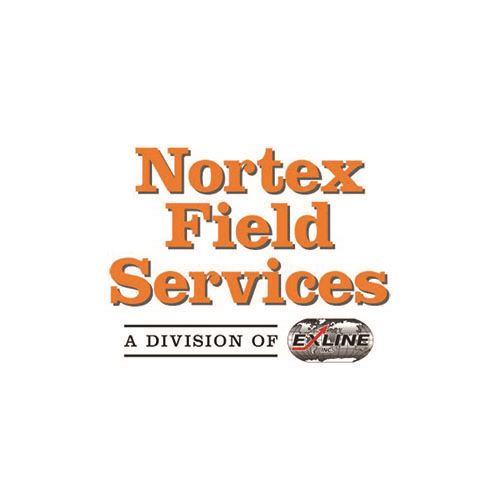 Field Machining Services
Nortex Field Services
Exline, Inc. has purchased Nortex Field Services. Nortex Field Services has been providing Field Machining Services since 1979. Located in Sherman, TX, Nortex has serviced the needs of the Petro chemical Inudstry. Nortex technicians travel to customer locations to provide Field Machining services and perform repairs and custom projects. Nortex Field Services will continue to be based out of Sherman, TX and is now Exline Field Services.
Nortex provides the following services: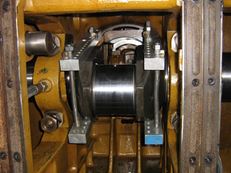 Crank Shaft and Journal Repair
Our field machining and services includes re-machines and resurfaces journals.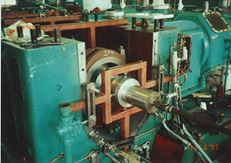 Alignment Boring
Our field machining crews performs line boring services on cylinders, pumps, pump casings, turbine casings, cylinder casings, compressors, compressor casings, gears, boxes, construction equipment, and any other part or equipment that can be line bored.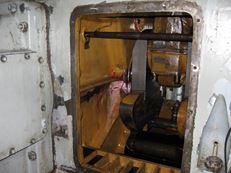 Metal Replacement in bearing saddles
Exline field machining technicians can return bearing saddles to standard factory dimensions using thermal spray processes.
Alignment Checks
Wire Alignment checks are used to identify alignment problems and return equipment to correct alignment.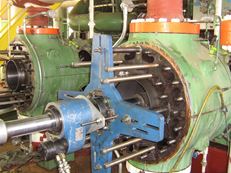 Cylinder Boring, Facing, and Honing
Our field machining technicians repair cylinder bores, valves seats, and related components.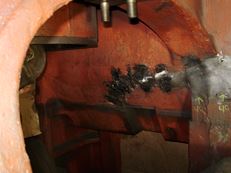 Crack Repair
Our field machining technicians repair damaged castings.
Bearing Checks
Our field machining technicians perform bearing checks to determine the proper bearing placement.
In Shop Repairs
We can also offer in-shop repairs of engines, compressors, pumps, rods, crossheads, and other related components.
To learn more about Exline Field Machining Services, visit our website at https://www.fieldmachining.exline-inc.com