Engine Repair & Maintenance
Engine Repair & Maintenance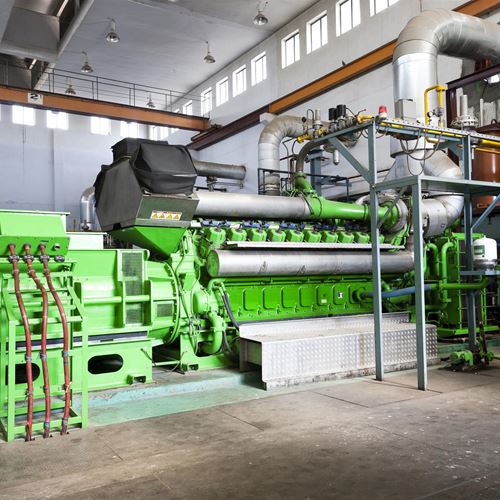 Engine Repair & Maintenance
At our Exline facilities, we provide services for the Re-Machine, Re-Manufacture or Manufacture New, or Overhaul, and Inspection of the following:
Power Cylinders
Power Connecting Rods
Power Pistons
Cylinder Heads
TurboChargers
Wrist Pins
Manufacturing Capabilities
Manufacturing/Machining Facility
Our manufacturing facility houses a full line of precision lathes, manual & advanced CNC milling and turning equipment operated by Exline's certified Master Machinists to achieve tolerances to 1/1000th of an inch.
Milling capacities up to 118" by 78" x 27,000 lb. part weight
Vertical turning capabilities of up to 84" diameter
Horizontal turning capacity of 25" diameter x 198" centers
Overhead crane capacity of up to 30,000 lbs
Cylinder repair for slow speed integral engines and reciprocating compressors
Inside and Outside dimension grind of all types of surfaces
Restore cylinder bores using ThermAlloy®
Restore worn parts with thermal spray coatings
Full service welding
Stress relieve in our Industrial furnace
Exline Field Services
Exline's highly experienced mechanical services crews are located in various regions of the country to provide coverage throughout the United States.
Exline field service crews arrive on-site, fully equipped, safety trained, and capable of performing repairs of any scale. Our Field service crews specialize in:
Major Engine Overhauls
Emergency On-Site Repairs
Ongoing Preventative maintenance
Technical Support
Failure Analysis
Trouble Shooting
Clean burn upgrades
Engine Monitoring and Controls
Engine Protective Devices