Exline welcomes Will Exline as a new Account Manager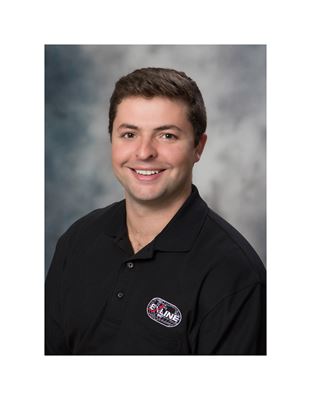 Exline, Inc. is pleased to announce the addition of a new Account Manager. Will Exline has joined our staff and will be representing Exline, Inc. in the Pacific West and Gulf Coast regions.

Will has been involved with the gas compression industry for six years. Will spent the last four years at Compressor Products International (CPI). Will served as an Application Engineer for CPI, designing specialized components to API standards for reciprocating compressors in all compressor markets. As an Application Engineer, Will spent most of his time designing seal and wear components such as compressor valves, packing, packing cases, pistons, rods, valve covers, and lubrication systems, for end users and OEMs.

Will brings to Exline many years of related sales and industry experience, as well as technical knowledge of compressor performance. Will looks forward to meeting with you and helping you with any of your engine and compressor needs.

Providing exceptional products and services has always been our #1 goal at Exline. With the addition of our new Account Manager, Will Exline, we continue to seek new and better ways to serve our customers.

Continue to look to Exline for support in the following areas:
Reciprocating Engines and Compressors
Machine Shop Manufacturing and Repair
Field Services, Overhauls, and On-Site Machining
Ignition Systems and Engine Starting Systems
Protective Devices for Damage Control
ThermAlloy® and Thermal Spray Coatings
New and Re-conditioned Parts Sales

Contact Will Exline, and Exline Inc. for all your Engine and Compressor needs!