Howard Terrell retires from Exline. Mike Blair to take over I&A Division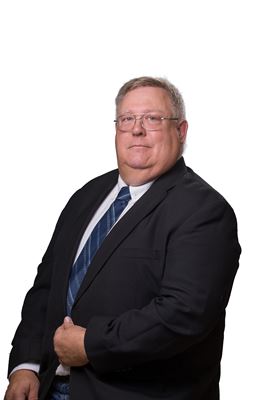 Howard Terrell retired from Exline, Inc. on Feb 28, 2019 after 21 years with Exline. Howard began working with Exline in 1998 as a Technical Sales Representative for the Eastern half of the Altronic national territory. In 2011, Howard became the division manager for Exline, Inc.'s Ignition and Automation Division (I&A). For the last five years, Howard held the title of Vice President, ignition and Automation Division.
Taking over for Howard's duties is Mike Blair, Senior Operations Manager for Exline's Ignition and Automation Division. Mike started at Exline in 2010 as a Field Service technician in the I&A Division. He became a Project Manager in 2011 and has been the Field Service Technician Supervisor and Operations Manager since then. Mike's previous work experience included Plant Superintendent and Supervisor with Exide Tech Technologies. Mike has degrees from ITT Tech in Houston, TX, Pearson VUE, and Wichita State University.
Exline, Inc. offers a complete line of Altronic Ignition Systems, Starting Systems, Engine Controls, and Emission Controls, as well as Exline protective devices and Graco Lubrication products. Exline is also a supplier of the complete product line of AMOT engine controls and protective devices.
Pictured: Mike Blair