Exline, Inc. welcomes Dennis Beasley, Southwest Territory Account Manager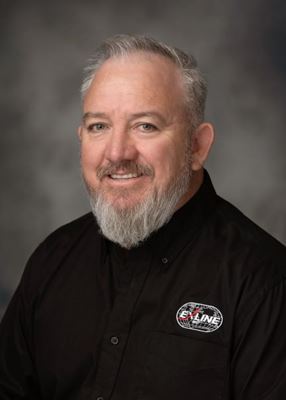 Please join us in welcoming Dennis Beasley as the new Southwest Territory Account Manager to the Exline family.
Dennis brings with him 25+ years of experience in the oil & gas industry, specializing in compressor repair & maintenance, new facility construction, commissioning, and field operations. Dennis is responsible for the gas compression account management, sales and service for West Texas, New Mexico, Arizona, California, Nevada, Utah.
Dennis began his career in the industry as compressor field mechanic in Farmington, NM. Prior to joining Exline, Dennis held various positions with Kinder Morgan, Stratum Energy, SG Interest and XTO Energy. Professionally, Dennis has been involved in managing many large scale domestic and international production & operational projects in Texas, New Mexico, Colorado, and Romania. Dennis is a graduate of Wyoming Tech Laramie, WY.
In his free time, Dennis enjoys spending time with his wife, three daughters and four grandchildren.
Email: d.beasley@exline-inc.com
Cellular: (785) 577-8797