Exline, Inc. welcomes Kevin Kessler as the new Director of Field Services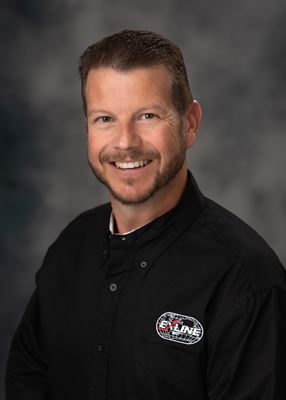 Exline, Inc. is pleased to announce Kevin Kessler as our new Director of Field Service. Kevin joins Exline with over 27 years of experience in the energy and gas compression industry. Kevin began his rotating equipment career with the U.S. Navy as a Boiler Technician on the USS New Orleans. After his military service, Kevin gained over 25 years of energy related work experience in sales, operations and field service crew leadership, machine shop services and parts inventory, contract negotiations, business development, and operational strategy and execution.in various aspects and positions with NRG Energy Services.
We are proud to add Kevin to the Exline team, with his vast knowledge in legacy and high-speed engines and compressor equipment, as well as his experience in turnkey overhaul and repairs. Kevin's expertise comes from serving various companies in the mid-stream, power generation and municipal markets. We are proud to have him leading our Field Mechanical division!
Email: k.kessler@exline-inc.com
Cell: (785) 577-8808