Overview
Industrial Repair & Manufacturing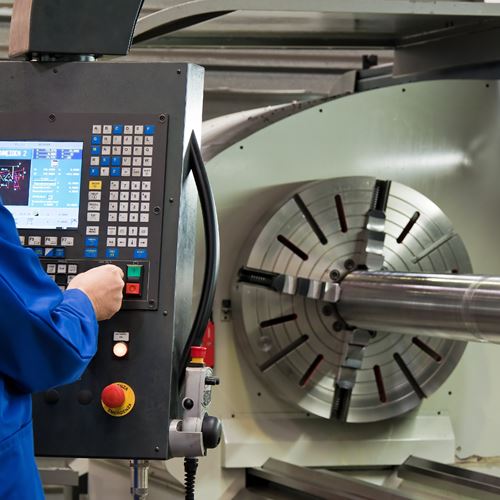 Industrial Repair & Manufacturing
Experience in many industries enables Exline to perform many repair and maintenance services as well as provide contract parts manufacturing services. Our machinists repair and fabricate replacement parts of almost any size, and we can also design and build parts to your specifications. With Exline's CNC equipment, we can help you with your out-sourcing requirements for manufactured and production parts.
Exline's 150,000 sq. ft Industrial complex offers the following machine shop capabilities: small to large part machining, drilling, grinding, stress relieve, balancing rotating components, and straightening various sizes of shafts. Our field services division can disassemble and repair major equipment at customer locations and provide on site machining services. We also offer laser and optics alignment.
Exline Industrial Video
Watch our video to learn more about our Industrial Repair and Manufacturing Capabilities.
Explore Our Industrial Repair & Manufacturing Services