Engine Controls & Ignition Systems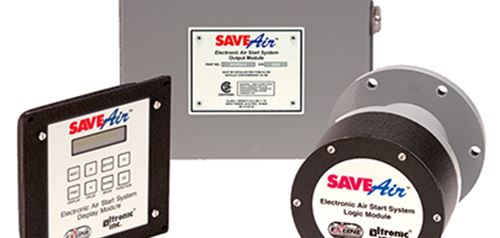 Exline installed control systems enable remote starting and stopping and/or total remote monitoring & control of engines. The Exline/Altronic Electronic and Pneumatic Airstart systems provide Total Reliability, High Breakaway Torque, Efficient Air Usage, and the Elimination of "dead spots". Each of these units is custom designed and installed by Exline crews.
Exline also offers complete ignition systems, including controls, control panels, flywheel drilling, and turnkey installation of ignition systems. Exline is a distributor of Altronic ignition systems. These state of the art systems are engineered to provide lower fuel consumption, and emissions, more stable combustion, and the elimination of misfires.
In addition, Exline offers theese additional parts:
Exline Protective Devices
DCL Catalysts
Stitt Spark Plugs
Graco Lubrication Equipment