Major Compressor Components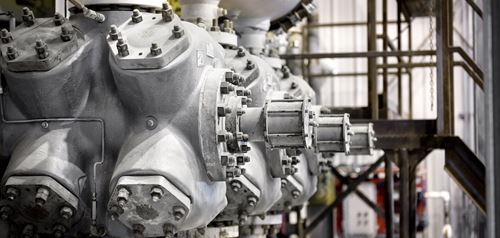 Exline, Inc. offers a wide selection of new and re-manufactured products for Compressors.
Major Compressor Components:
Compressor Cylinders
Compressor Rods
Compressor Connecting Rods
Compressor Pistons
Compressor Liners
Rider Bands
Piston Rings
Compressor Packing:
Exline offers its customers the highest quality pressure packing and oil wipers in the industry, with a large selection to serve each customer's operational needs. Exline's experienced applications support and experience coupled with a wide selection of applied materials results in custom seal and wiper solutions that consistently outperform traditional approaches.