DuraCoat® Protective Coating
DuraCoat® Protective Coating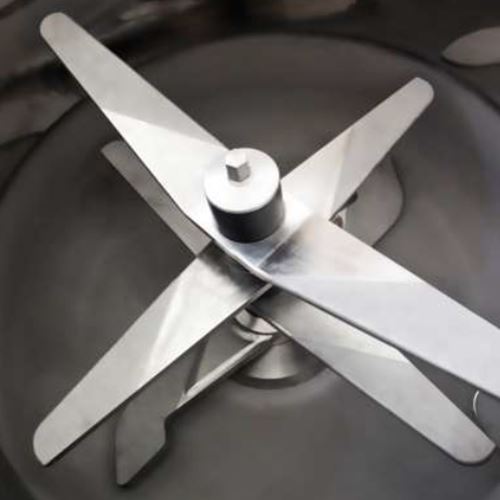 DuraCoat® Protective Coating
Recognizing that the plastics compounding process causes continual erosion to the mixing blades, mixers, and vessels, Exline-Inc. developed the DuraCoat® Thermal Spray Coating System.
DuraCoat® Protective Coating Systems Offer All of These Features:
Restores worn parts to original dimensions
Improves wear resistance to prolong service life, in many instances up to 2 times the life of uncoated surfaces
Adds corrosion protection
DuraCoat® Protective Coatings selects from an extensive menu of coating options to achieve the protective characteristics most appropriate for your production part.
Component surfaces are electronically inspected to ensure coating specifications are achieved.
Mixing blades are coated over the entire surface-not just the leading edges-to extend service life.