PVC Consulting Services
PVC Consulting Services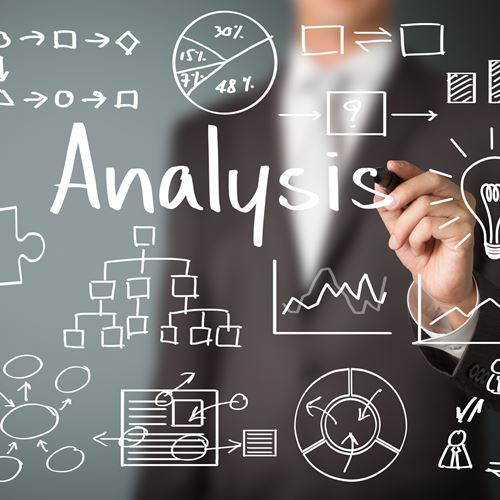 PVC Consulting Services
Exline Plastics Consutling
Exline's Consulting Service will focus on blending, extrusion, and fabrication of polyvinyl chloride (PVC) compounds, corrugated compounds, siding blending, recycled plastics, and other applications involving thermoplastics resins.
Here are some of the projects we can help you with:
Provide guidance and planning stategies to companies that are interested in plant improvements, upgrades and new construction.
Assist plants with issues of scrap rates, production issues, and safety incidents by developing training programs and providing a format for education.
Troubleshoot mechanical issues in batching mixing systems, pneumatic conveying, and mechanical production systems.
Conduct inspections on mixing and cooling systems and all supporting utilities and provide recommendations for improvements.
Offer services to renovate older blending towers to newer integrated systems of air controls.
Provide recommendations for enhancements in high intensity mixers to drastically increase output and maintain consistent quality.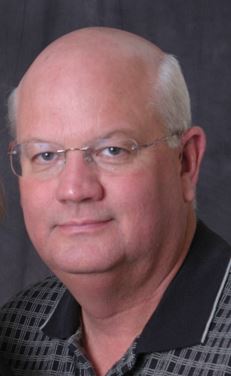 Meet Our Consultant
Michael B. Ellis, Senior Consultant
Mr. Ellis has four decades of experience and has been involved in all aspects of manufacturing, ranging from production floor to plant management to corporate operations. Mr. Ellis's achievements have included an increase of productivity to new records; product reformulation; and achieving world-class housekeeping standards.
As the Plant Manager for a large PVC Blending & Extrusion facility, Mr. Ellis was responsible for all aspects of facilities operation. He accomplished a complete turn-around of a plant saddled with high inefficiencies. Specific accomplishments include:
Instituting SAP controls to better manage production, inventory and budget. During this time high scrap rates were greatly reduced.
Implemented a number of measures to address a high number of safety incidents and improve plant safety.
As Corporate Manager of Blending Operations for this same organization, Mr. Ellis provided technical management and expertise for all aspects of PVC compound blending operations such as:
Upgrades to existing blend operations, as well as the planning, layout, design, construction and start-up of new blending facilities
Developed and Facilitated the implementation of new Training programs
Utilized laboratory analysis to identify and solve issues in raw materials and blades while accomplishing new output goals
Interfaced with suppliers by auditing, and developing recommendations for acceptable raw materials standards
Mr. Ellis's other achievements include:
Successfully renovating older blending towers to new integrated systems of air controls,
Developed and instituted blade design enhancements in high intensity mixers to drastically increase output and maintain consistent quality.
Designed and managed the construction of state of the art blending towers from the ground up, and provided management of all project facets including the introduction of newer user-friendly operations and ergonomic enhancements.
To learn more about our Consulting Services Contact Us Today:
Mike Ellis
(386) 266-8963
m.ellis@exline-inc.com
Randy Shandy
(785) 577-0785
r.shandy@exline-inc.com