PVC Consulting Services
PVC Consulting Services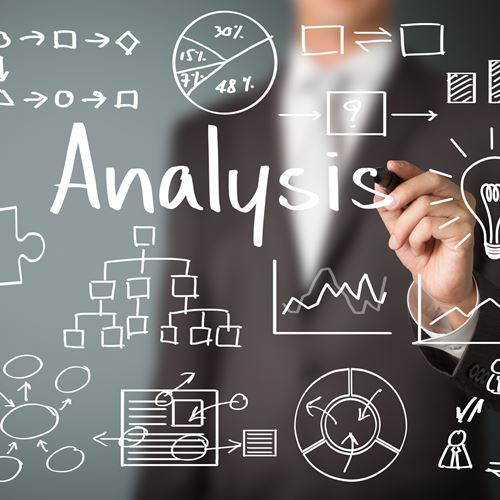 PVC Consulting Services
Exline Plastics Consutling
Exline's Consulting Service will focus on blending, extrusion, and fabrication of polyvinyl chloride (PVC) compounds, corrugated compounds, siding blending, recycled plastics, and other applications involving thermoplastics resins.
Here are some of the projects we can help you with:
Provide guidance and planning stategies to companies that are interested in plant improvements, upgrades and new construction.
Assist plants with issues of scrap rates, production issues, and safety incidents by developing training programs and providing a format for education.
Troubleshoot mechanical issues in batching mixing systems, pneumatic conveying, and mechanical production systems.
Conduct inspections on mixing and cooling systems and all supporting utilities and provide recommendations for improvements.
Offer services to renovate older blending towers to newer integrated systems of air controls.
Provide recommendations for enhancements in high intensity mixers to drastically increase output and maintain consistent quality.
To learn more about our Consulting Services Contact Us Today:
Randy Shandy
(785) 577-0785
r.shandy@exline-inc.com