Engine Protective Devices
Engine Protective Devices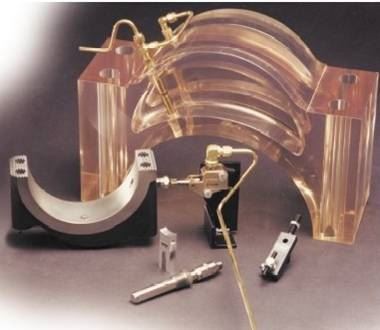 Engine Protective Devices
Exline-Inc. installs monitoring systems and safety devices in all types of equipment. Our own Exline manufactured pneumatic or electronic Protective devices can be used to signal trouble or initiate shutdown when excessive wear or high temperature endanger equipment.
Exline Protective Devices
Exline-Inc. Protective Devices include:
Stationary Sensor
Striker Sensor
Stationary Striker Sensor Assembly
Exhaust Gas Temperature Sensor
Thermowell
Compressor Rod Drop Indicator
Trip Valve
Over-Travel Indicator
Dual Sensor Assembly
Roller Type Wear Detector
Vented Rolled-type Wear Detector
Positive Flow Indicator
Electronic Compressor Rod Drop Indicator
Electrical Temperature Sensor Assembly
Electronic Devices Stationary/Thermowell
Electronic Trip Switch
Click here for the Exline Devices Catalog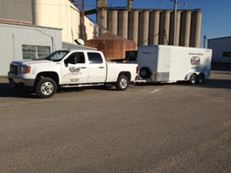 Exline Service Crews
Exline-Inc.'s highly experienced Engine Controls Technical Crews are equipped with fully outfitted mobile service centers to travel to any area of the United States.